Retreat Date: March 17th – 25th 2024
Join us for a groundbreaking 7-day women's retreat in San Pancho Mexico, with a primary focus on understanding and optimizing your fascial nervous system the body's fundamental operating system.

In today's stress-filled world, our fight or flight response is a key driver of chronic disease and dysfunction. Mastering this innate system takes practice and is essential to unlock your potential and attain balance. Our mission is to help you hone your personal practices and habits for balancing hormones, achieving well-being, resilience, and longevity.
Embark on a journey of self-discovery and empowerment on this intimate retreat. We've meticulously designed an immersive experience for 20 women that covers the foundational principles of nervous system health and healing. This whole-body approach equips you with the knowledge and tools needed to cultivate a healthy nervous system. Take control of this vital system and pave the way for optimal health and rejuvenation. 

If you are a proactive, health conscious woman with a strong desire to attain true balance and optimize your health and fitness, this retreat is for you. Come ready to explore the knowledge and practices that will revolutionize your health and infuse your life with long-lasting vitality. We are welcoming women who are curious to understand the fundamental operating system that governs their well-being and eager to optimize it for balanced hormones, resilience, and longevity. Our immersive approach expertly combines the acts of learning and doing. Come ready to experience personalized practices that will revolutionize your approach to resilience.
This retreat is designed for women seeking knowledge, wisdom and proven lifestyle changes to achieve their wellness goals. 
Punta Monterrey Tropical Beach Resort
Punta Monterrey tropical beach resort is an ecological reserve with more than 300 acres of jungle so you can experience nature, sharing quality time with friends and family in a friendly environment perfectly conceived for your enjoyment.
The resort has 16 rooms with bioclimatic architecture, it means that the temperature of the rooms is regulated with the orientation and natural ventilation, designed to receive you in the most welcoming way.
Meet Nikki Costello, a highly skilled Fascia Fitness Coach who holds certifications as an ELDOA Trainer, CHEK Holistic Lifestyle Coach, STOTT Pilates Instructor and Neurofit Coach. With a passion for understanding the profound influence of the nervous system and fascia – the body's main operating system, Nikki's expertise has been cultivated through years of study with esteemed experts, including Dr. Mark Barnes, Dr. John Barnes, Dr. Guy Voyer, D.O., and Paul Check.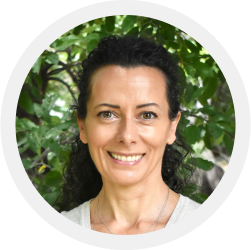 Marisol is a seasoned practitioner with over two decades of dedicated study and a multitude of certifications in Yoga, Mindfulness, Holistic Health, Functional Nutrition, Somatics, and Energy Work. Her mission is to educate and empower participants to embody their innate healing wisdom.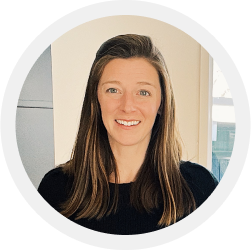 Meet Callie Cavanaugh, a multi-talented individual who wears many hats – a trained chef, interaction designer, speaker, and the author of the inspiring book, "Eating In by Design." Callie's passion for food ignited at the young age of five when she delighted her friends and family with her cooking shows.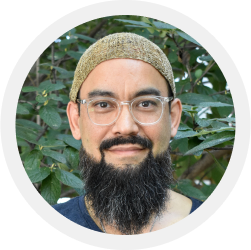 Introducing Chuck Hyde, a highly skilled and licensed massage therapist with over two decades of experience in Boulder, Colorado. Chuck's mastery lies in his unique vibration-based massage approach, honed through an impressive 10,000 hours of practice. In each session, he seamlessly integrates fascial restructuring, pain management, postural repatterning, breath alignment, energy work, and nervous system regulation, tailoring his technique to address individual needs.
Have questions? I'm here to help!