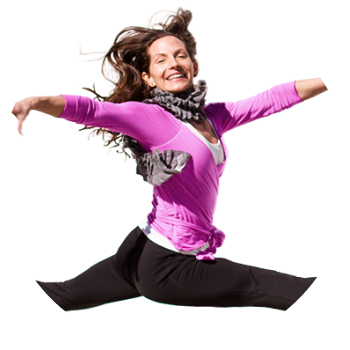 Nikki Costello is a Fascia Fitness Coach. She is a certified ELDOA Trainer and CHEK Holistic Lifestyle Coach. Her extensive understanding of Fascia and its influence on the body as a whole has been cultivated through her work with Dr. Mark Barnes and his father Dr. John Barnes for the last 10 years, Dr. Guy Voyer, D.O. for the last 5 years and Paul Check for over 18 years. She is currently working on her SOMA Training Certification with Dr. Voyer.
Nikki credits most of her success with clients to navigating the rocky road of healing her own body. She developed her methods as a result of her own personal quest for strength, freedom, resilience and longevity. She was a highly competitive gymnast and athlete for the larger part of her life until she was completely sidelined with severe pain, dysfunction and depression in her early 20's. When doctors told her she needed to stop doing what she loved and opt for heavy duty medications to maybe achieve a sense of normalcy, she was devastated BUT had a deep knowing that there was another way. Feeling stuck in her body, she refused to accept the limitations it was showing her and knew it was asking for deeper healing. It was then that she began walking her own personal path to reactivate her original blueprint of health and wellness.
After 25 years of personal experimentation – having tried it all- and coaching 1,000's of clients toward success, Nikki has learned that addressing the fascia first and foremost is the key to restoring health throughout the body on every level. Through the combination of science, experience and wisdom, Nikki has cultivated an incredible ability to meet people where they are and create a simplified, personal path for their own success. She brings compassion, enthusiasm and inspiration to each of her clients while offering a logical, systematic approach for achieving results often thought to be impossible. Her methods are "whole body" centered addressing trauma, stress, movement, nutrition, hydration and sleep in order to facilitate deep healing at the cellular level.
Have questions? I'm here to help!